Product
We use only top-quality roofing products that we trust. Using quality products is the first step in ensuring we deliver a quality roof that will last for years to come.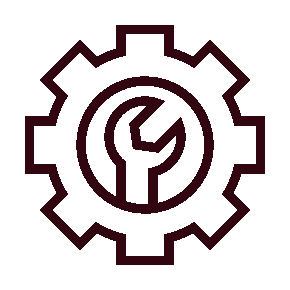 Installation
 Even the best product will fail if it is installed incorrectly. We stand by our work and ensure our roofs are installed to a high standard. We take care of everything from debris removal to installation.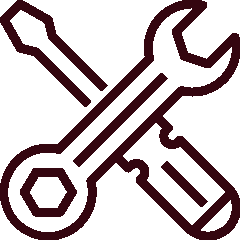 Service
A new roof is a significant investment, and your satisfaction is our highest priority. We provide free estimates and are with you every step of the way in your roofing project.
GAF MASTER ELITE CERTIFIED CONTRACTOR
Wm. Green Roofing is a GAF Master Elite certified installer, an accreditation awarded to only 3% of roofing contractors in North America. We are fully insured, WSIB certified and members of the Ontario Industrial Roofing Contractors Association, Canadian Roofing Contractors Association, and the Grand Valley Construction Association. We are committed to maintaining our reputation as a leading roofing contractor in southern Ontario.
We take great pride in seeing our client's homes, buildings, and businesses reach their full potential. Contact us today for a free estimate. We're excited to work with you!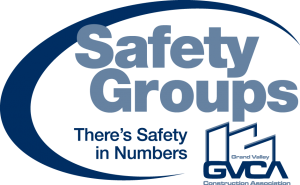 Our Services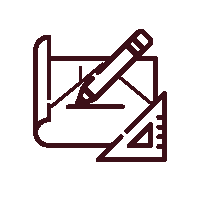 New Construction Roofing
New build? We offer a variety of roofing systems for both sloped and flat roofing projects.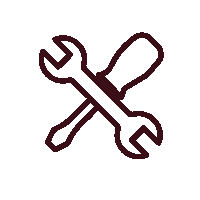 Roof Repairs
Roof leak? We've got you covered. We have experienced sloped and flat roof repair crews who will ensure your roof is watertight. We believe in permanent solutions and are experienced in both small and large scale repairs.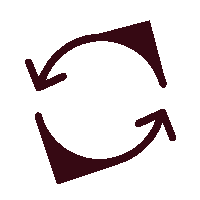 Roof Replacement
 Time for a re-roof? We take care of everything from disposing of your old roof to installing your new roof, and everything in between.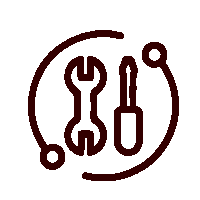 Roof Maintenance
 Did you know you can extend the life of your roof with some roof maintenance? Ask us for details.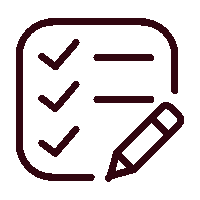 Roof Inspections
Our team has a wealth of experience in inspecting a wide range of roofing systems.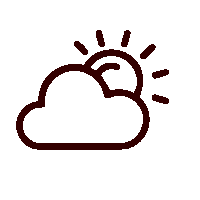 Skylight Installation
We are experienced in installing a wide range of skylights for your sloped or flat roof.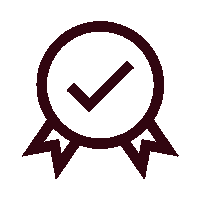 Warranties
We have a wide range of warranty options available to meet your needs. Contact us today to learn more.
Reviews
- Phil T -
"They arrived to my house as originally scheduled and were in and out in no time. The experience from start to finish was efficient, professional and fair, and all expenses were exactly as originally discussed – no games! I would recommend WM Green roofing to any of my friends and colleagues."
- Marie G -
" I was very satisfied with the service and quality of work from the crew at Wm. Green. Jesse was prompt to come out and provided a straight-forward quote and truthful assessment of the state of our roof. Communication and customer service was first-rate. Very respectful and good at explaining things with no machismo/mansplaining. They registered the warranty for us and it came in the mail a few weeks later. Highly recommend. "
- Conrad K. -
"…outstanding workmanship, and most importantly, a great crew and supervisors. I'll use them again, though it's unlikely I'll outlive the 50 year warranty. Highly recommended!"
- James Deluca -
"Amazing craftmanship and work quality! I would highly recommend Wm. Green Roofing. Thanks for such good work!"
- Carol M. -
"We are very pleased with our new roof. We would highly recommend Wm Green Roofing to our friends and neighbours. They were very professional and did an excellent job. The roof looks terrific!."
- Tim W. -
"Very Timely.
Very Professional.
We are pleased with the work."